POWERING ALL OF YOUR ELECTRICAL DISTRIBUTION NEEDS
3S provides quality electrical construction and maintenance services. From distribution infrastructure, wind energy infrastructure, oilfield production services, and storm response, we are driven to sustainably serve our valued clients for the long term.
WHAT WE OFFER YOU
POLE REMOVAL & REPLACEMENT
UNDERGROUND CONSTUCTION & MAINTENANCE
OVERHEAD CONSTRUCTION & MAINTENANCE
DISTRIBUTION DESIGN & ENGINEERING
PRIMARY VOLTAGE CONVERSIONS
OVERHEAD DISTRIBUTION POWERLINE
UNDERGROUND DISTRIBUTION POWERLINE
Built on the core values of Safety, Service & Satisfaction, 3S provides unparalleled electrical distribution for your organization.
OUR COMMITMENT
We understand our services are crucial to the businesses and communities that we provide for. Our priorities are Safety, Service, and Satisfaction. We strive for incident-free and industry-leading quality that you can count on. This is evident in our stringent training and safety programs, which are implemented from project conceptualization to completion. We ensure that the electric infrastructure we build is dependable for the people, homes, and businesses that rely on it.
Close to the Action
Located Near Your Next Project
3S is located right where you need us in the Southern U.S. Our offices are located throughout Texas, New Mexico, Oklahoma, and Louisiana. With such a large reach, we're only a phone call away.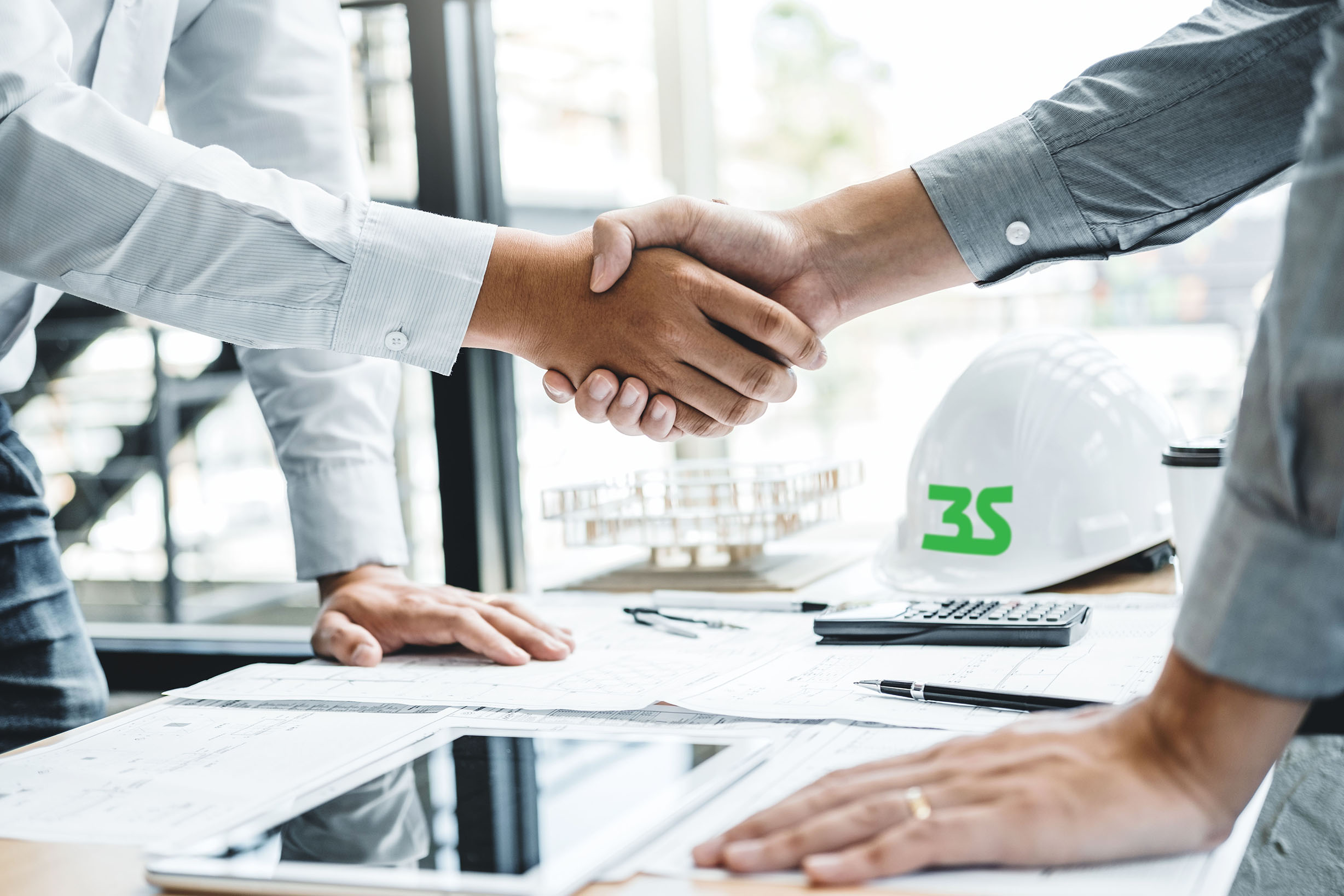 3S NEWS
Be sure to keep up to date with our latest articles to understand how we implement safety, service, and satisfaction in the office, on location, and also in the community.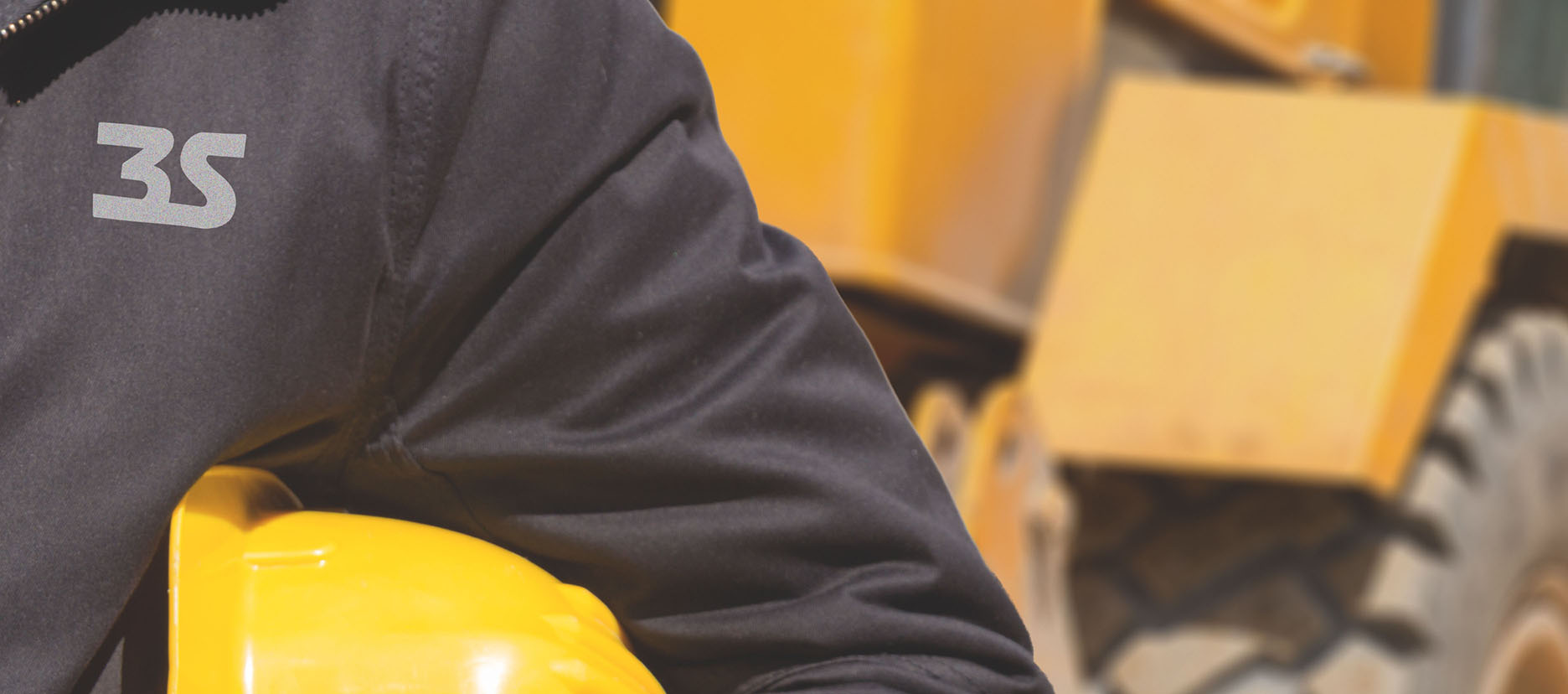 SEE IF YOU'RE A GOOD FIT
3S is located throughout Texas Oil Country and we could be hiring in your area. Check our available positions to see if we have an opening near you!
3S is well-positioned with trained and certified employees who stay current on regulatory and jurisdictional requirements.

We have the expertise, equipment, and experience to assure quality service and maximum return on investment.  With anticipated growth for years to come, we are thinking ahead as your service provider of choice to meet the needs of our markets with industry-leading safety, technology, and innovation.