JOIN THE 3S TEAM
3S Services is currently one of America's fastest-growing energy and construction sector partners. Our commitment to safety, service, and satisfaction has brought our name to the forefront of the industry amongst the most competitive market in the Southern U.S.

We value safety, service, and satisfaction from conceptualization to completion; that's our promise. 3S Services is a private company based in Carrizo Springs, Texas, and currently

operates in the rich oil fields of the Texas Permian Basin, the South Texas Eagle Ford Shale, North Texas, Southern Oklahoma, Louisiana, and Southern New Mexico. We are proud to be recognized as your turnkey service provider of choice!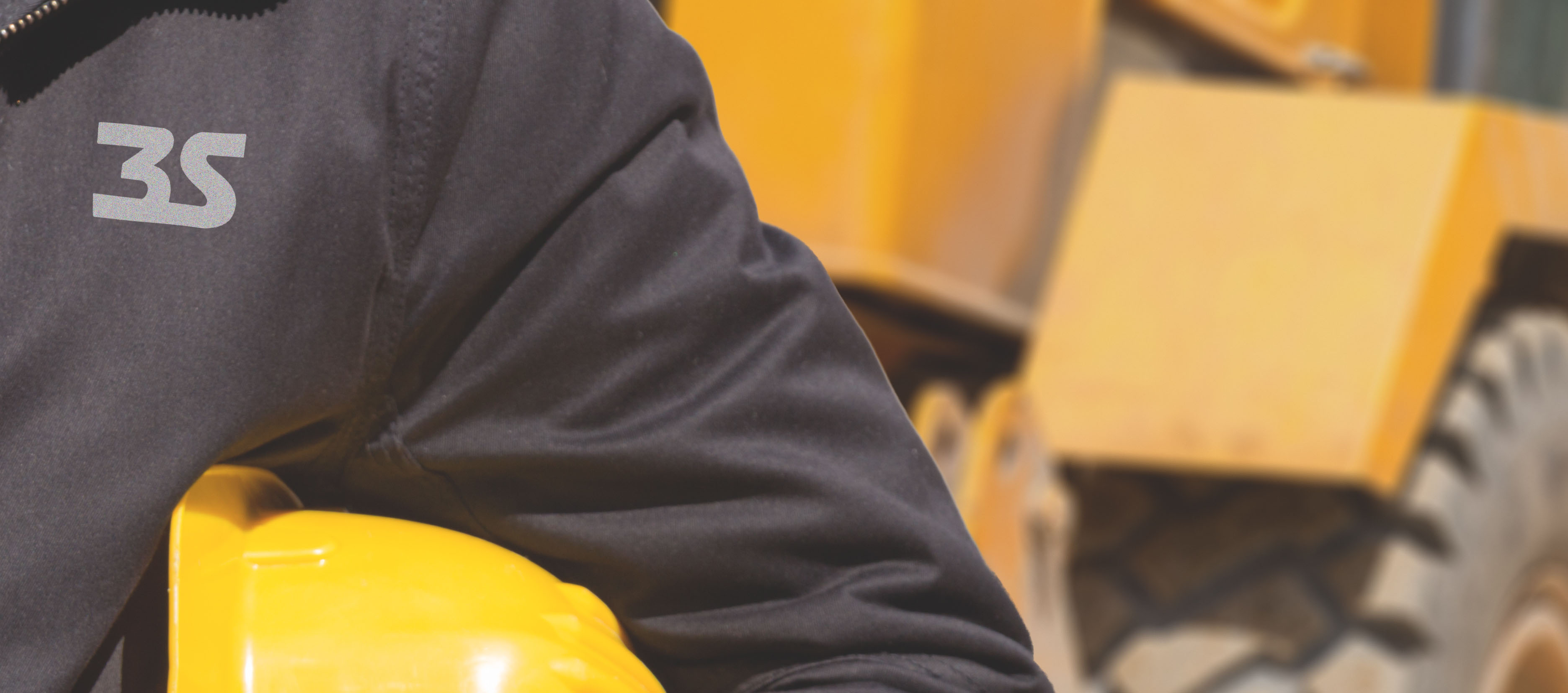 3S Services, LLC, and its subsidiary companies will provide equal employment opportunities to all applicants without regard to an applicant's race, color, religion, sex, gender, genetic information, national origin, age, veteran status, disability, or any other status protected by federal or state.