A PARTNER IN THE OIL AND GAS INDUSTRY LOCATED WHERE YOU NEED US
Finding a company that is prompt, convenient, and on-budget is a difficult job in the oil business. However, you're in the right place. 3S Services meets all of your qualifications and does it safely. At the end of the project, our success is your success!
3S STARTS WITH SAFETY, SERVICE, AND SATISFACTION
We are constantly focused on improving our safety programs through ongoing workforce training, real-time communication, and regular auditing. 3S is responsible for giving safety, the environment, and loss control primary consideration in all situations.
Close to the Action
Located in Prime Oil Country
3S is located right where you need us in the Southern U.S. Our offices are located throughout Texas, New Mexico, Oklahoma, and Louisiana. With such a large reach, we're only a phone call away.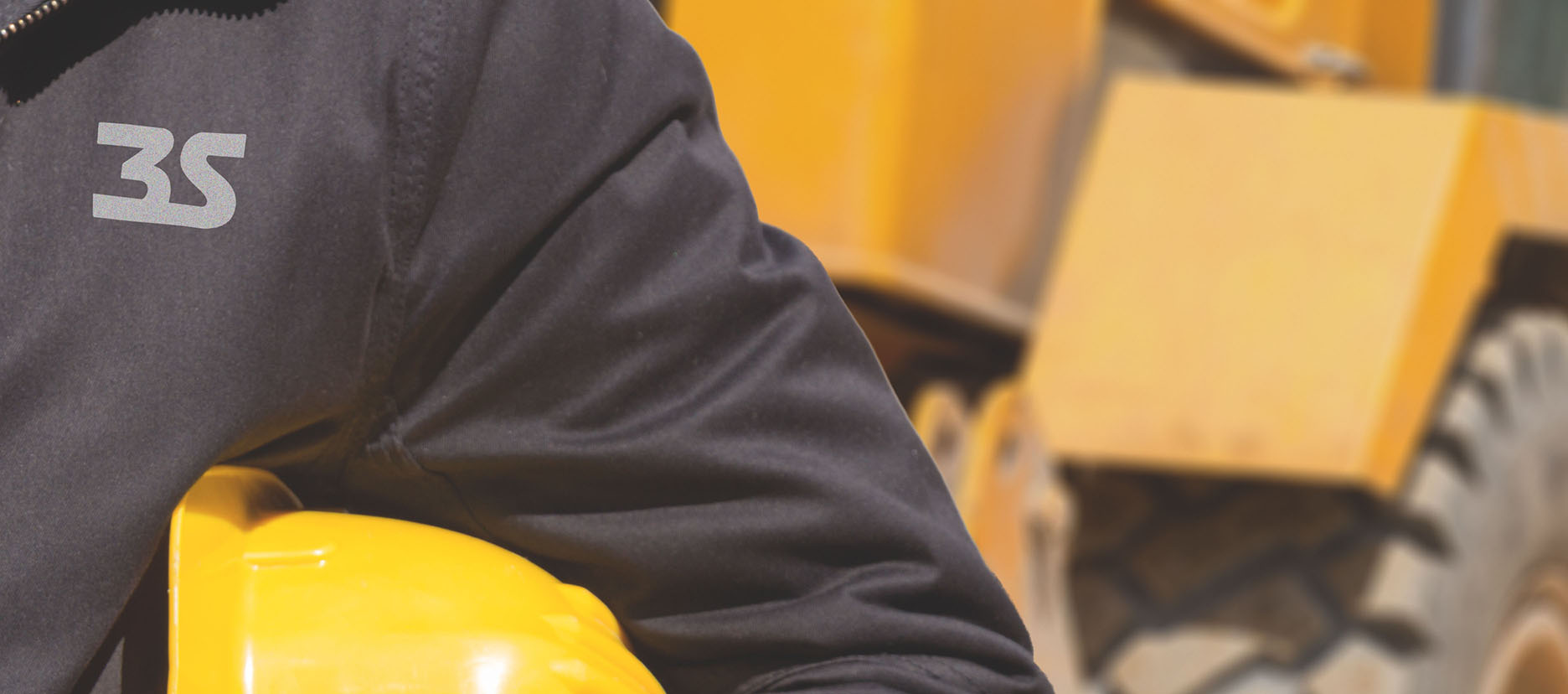 SEE IF YOU'RE A GOOD FIT
3S is located throughout Texas Oil Country and we could be hiring in your area. Check our available positions to see if we have an opening near you!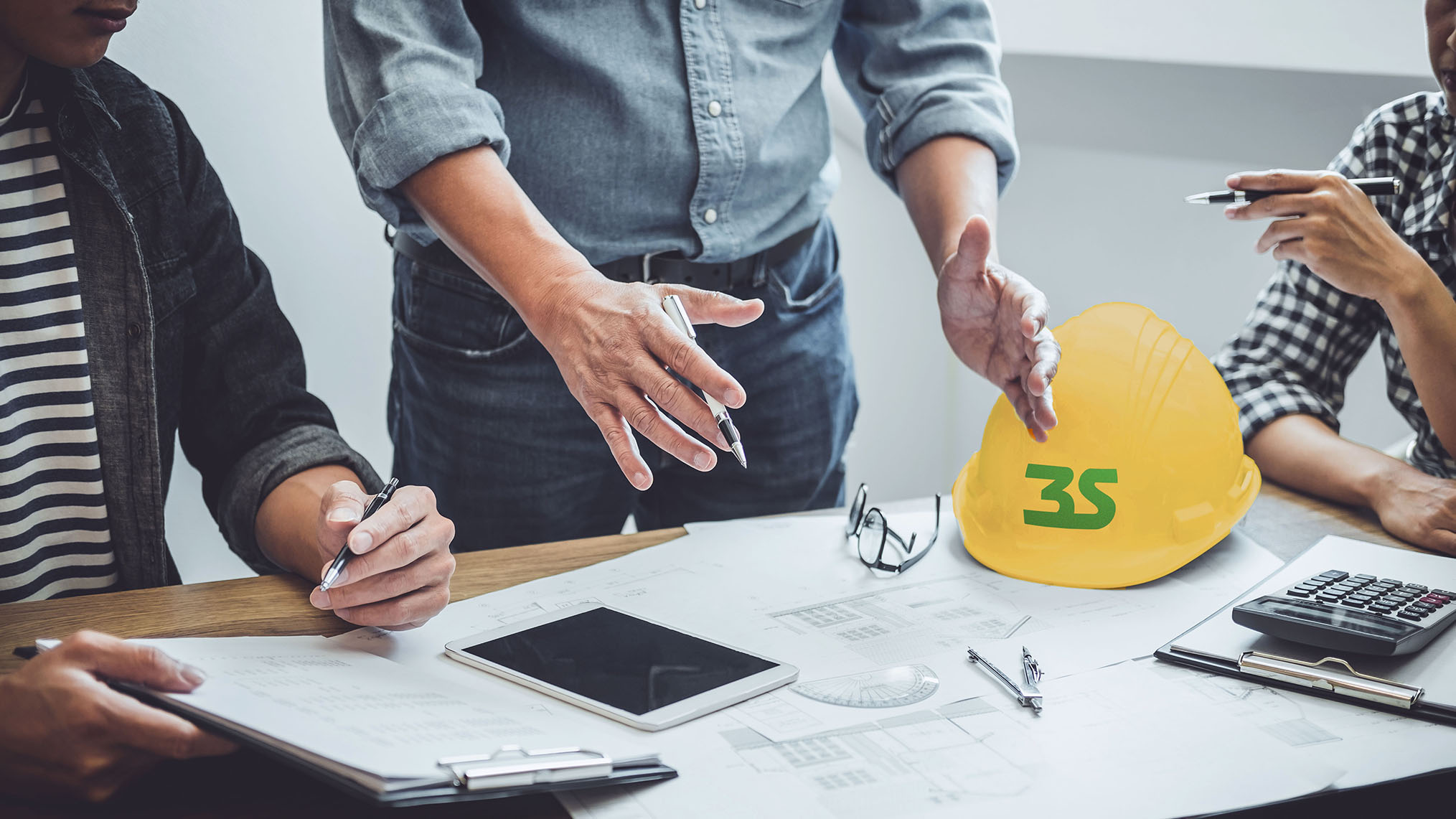 3S GOALS AND INITIATIVES
3S Services strives to create a work positive and safe work environment. With the support of our HSE group, we are coaching a field and supervisor ownership approach to revitalize expectations throughout the 3S organization.
Recognized contractor of choice in the growth and management of energy industry assets!